Developing a sustainable formula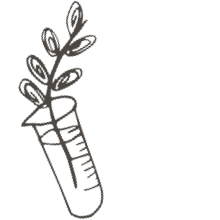 This state-of-the-art formulation maximizes biodegradability, sustainability and naturally-derived ingredients.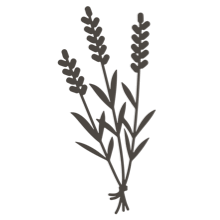 98% natural-origin formula
100% natural derived active ingredients
The quinoa-based conditioning agent adds softness and shine, while a multifunctional carbohydrate provides hydration and moisture.
Preservatives
100% natural preservatives added — the 39% of synthetic preservatives comes from raw materials.
Fragrance & traceability
Fragrance
100% natural fragrance, made of natural essential oils. These include lavender, rosemary, cedar wood, patchouli and geranium essential oils.
Traceability
100% ingredients have a supply chain traced to the place of origin. No added colorants, silicones or animal-derived ingredients, PEG or ethoxylates.